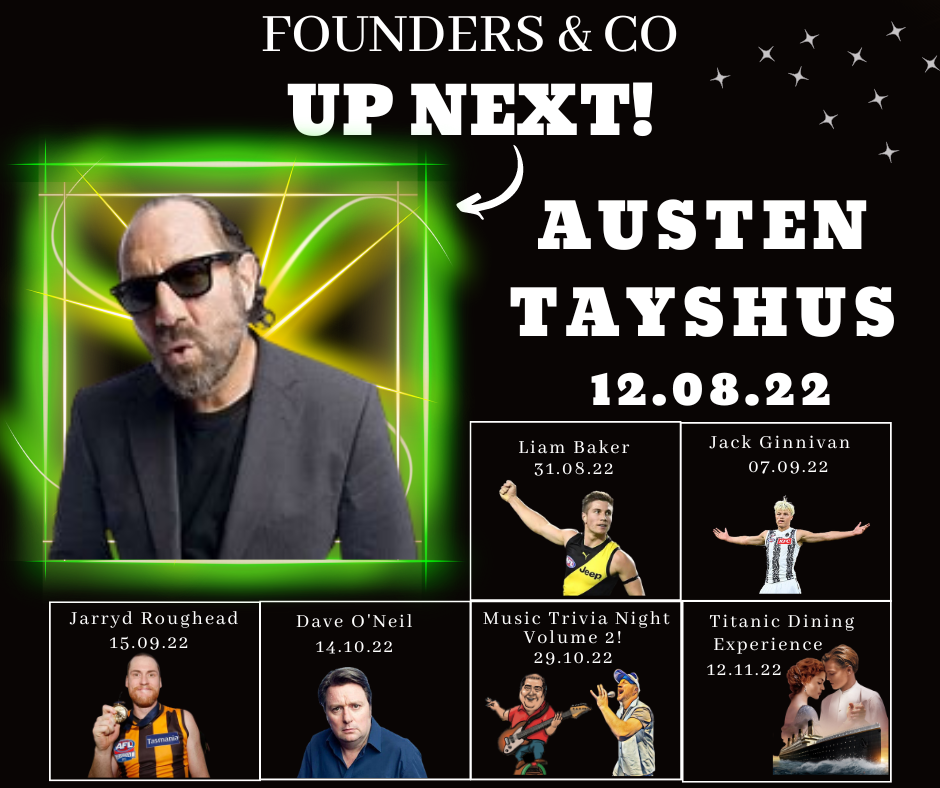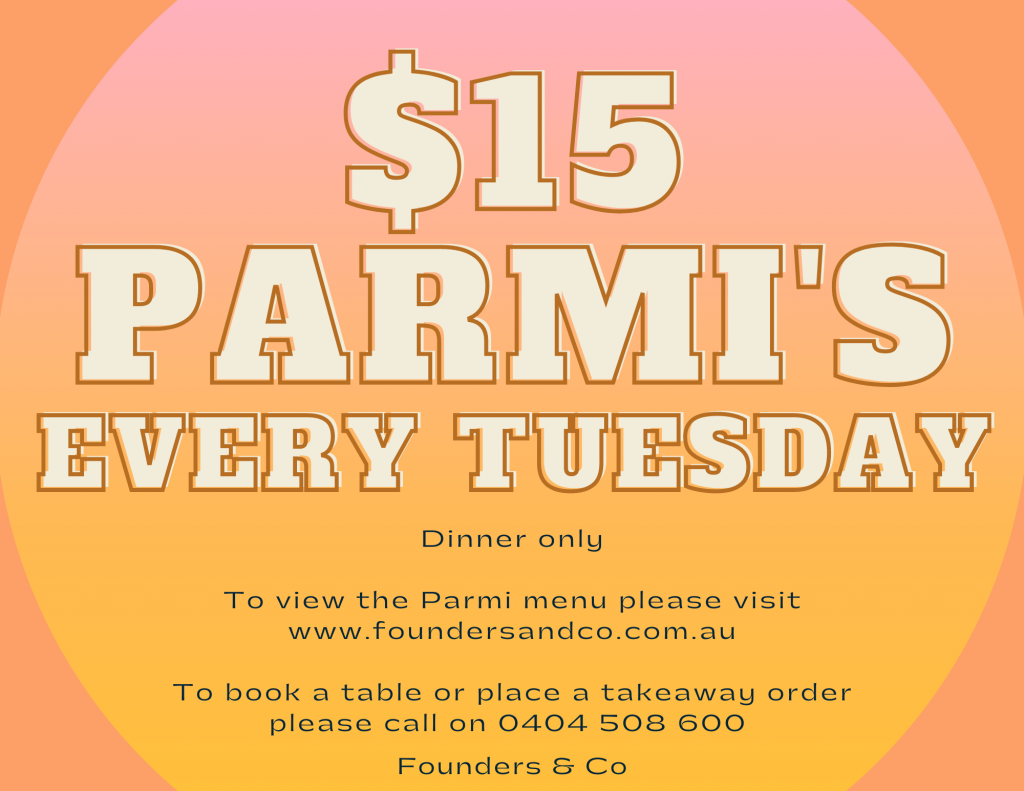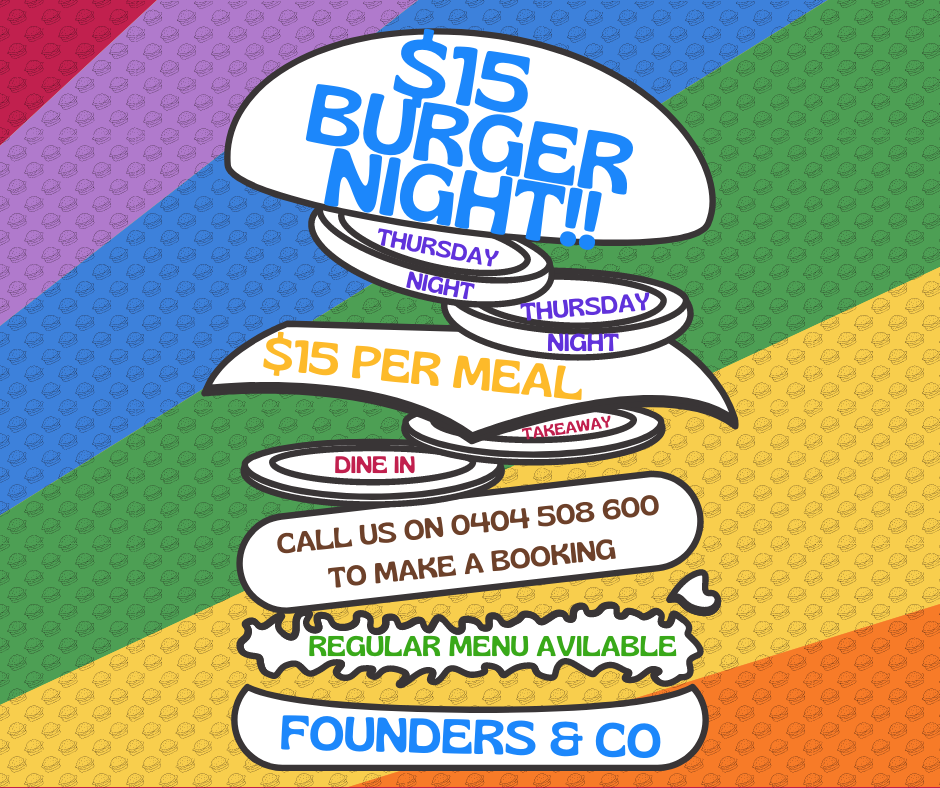 Family friendly, contemporary Australian restaurant right in the heart of Lara.
Put simply 'Great Food, Great Value and Great Company'
Just a 20-minute drive from Geelong's CBD, Founders and Co has undergone a complete re-fit and refurbishment to turn a humble fruit and veg grocer into what is now a large open plan restaurant, licenced and open 7 days a week.
Open for Lunch and Dinner with the option to eat in and takeaway, Founders & Co caters to those who enjoy traditional Australian style meals of generous portions and also an evolving range of decadent meals that will ensure a dining experience to suit every occasion from a casual lunch to family gatherings and of course date night.